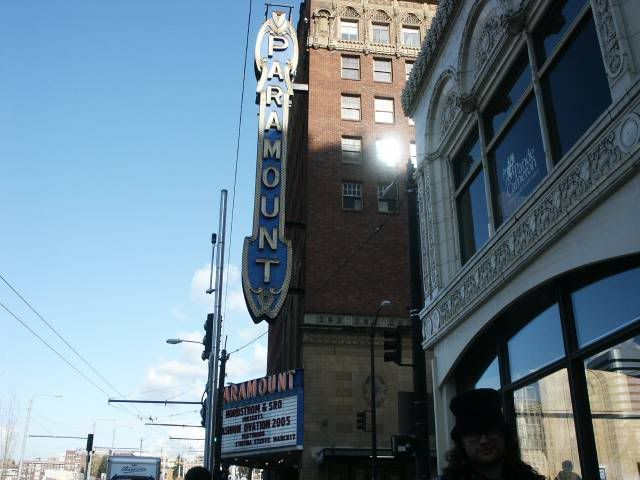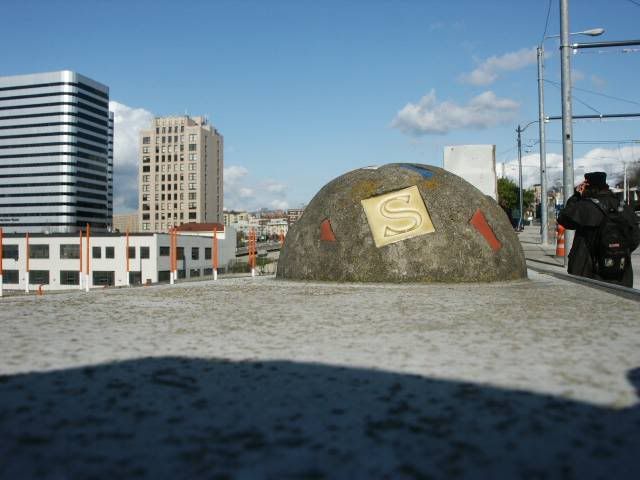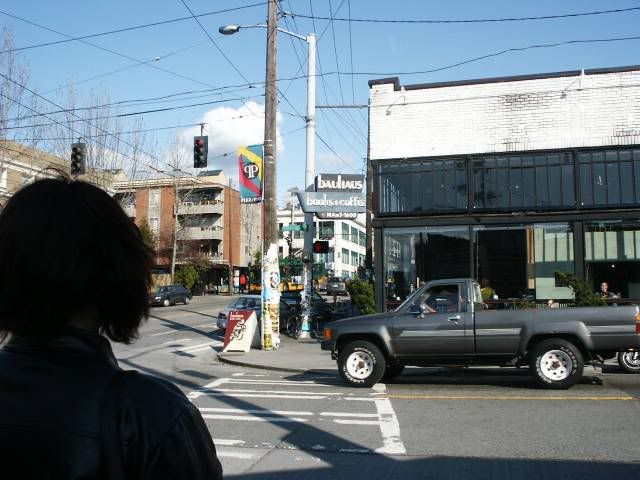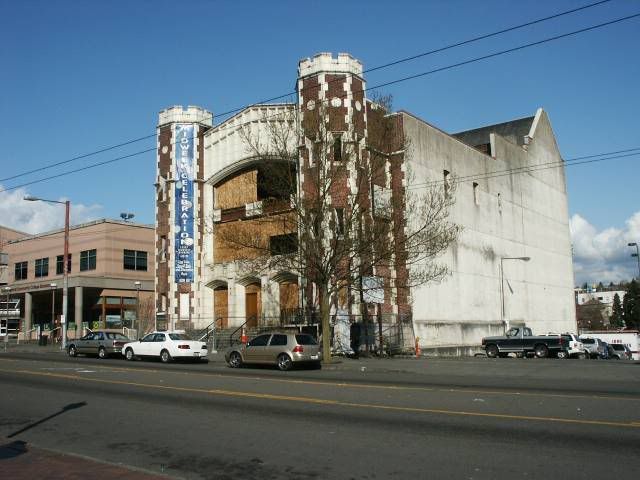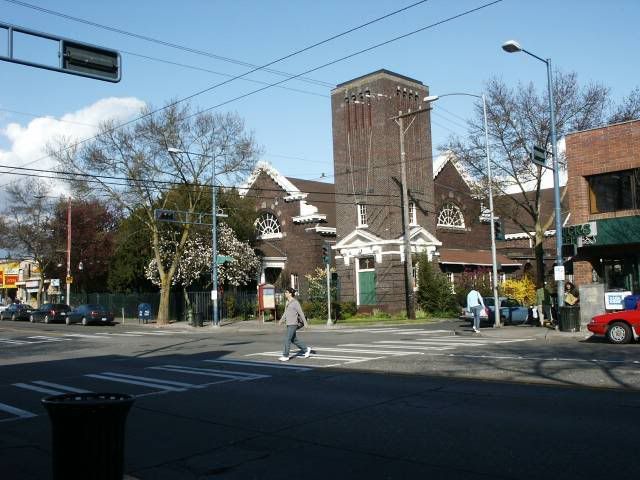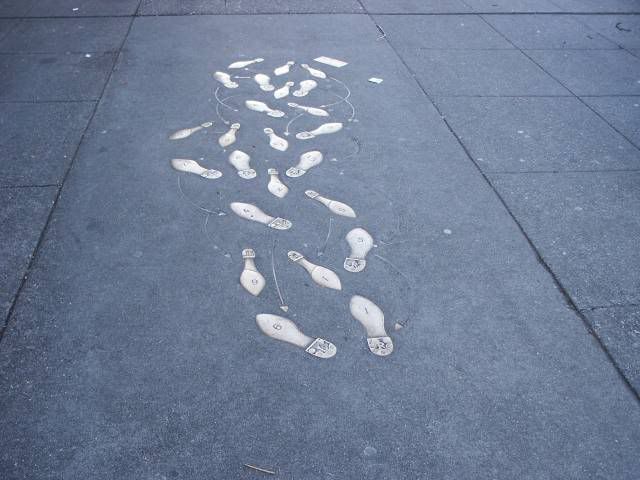 His shirt says gothic serf, or maybe surf, I can't tell.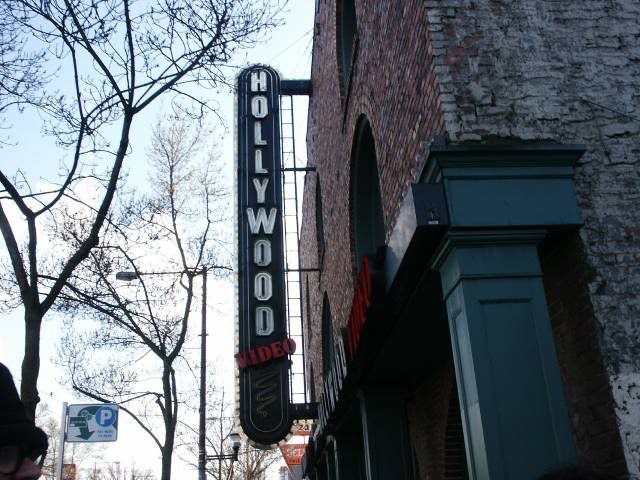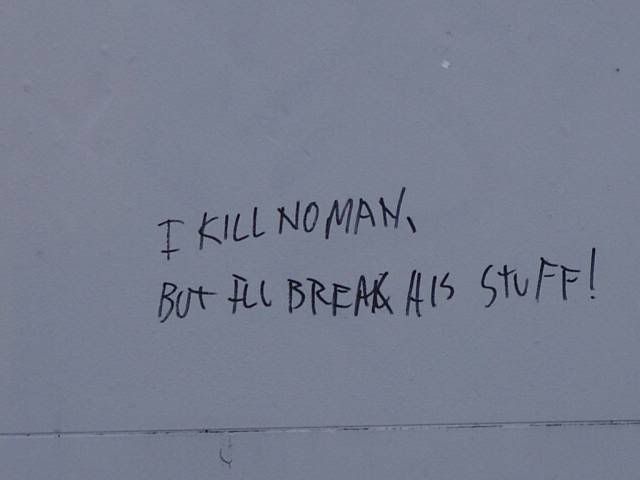 A funeral parlor.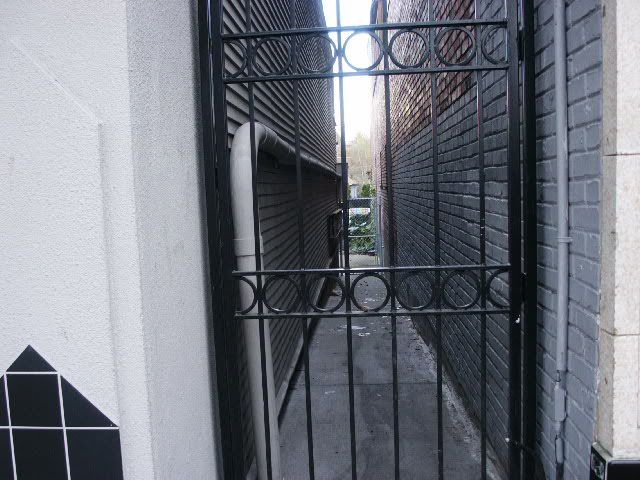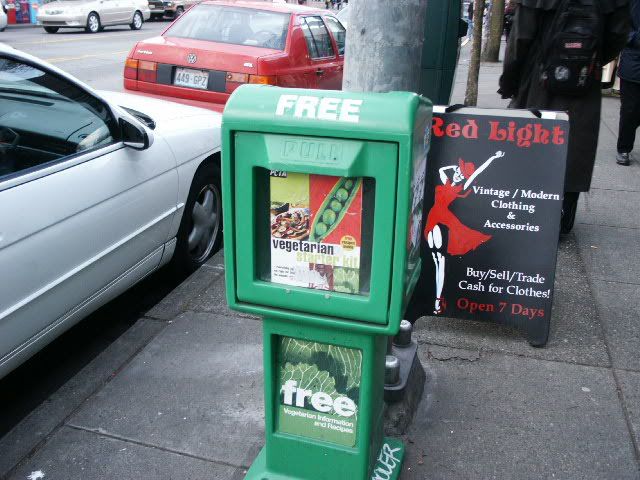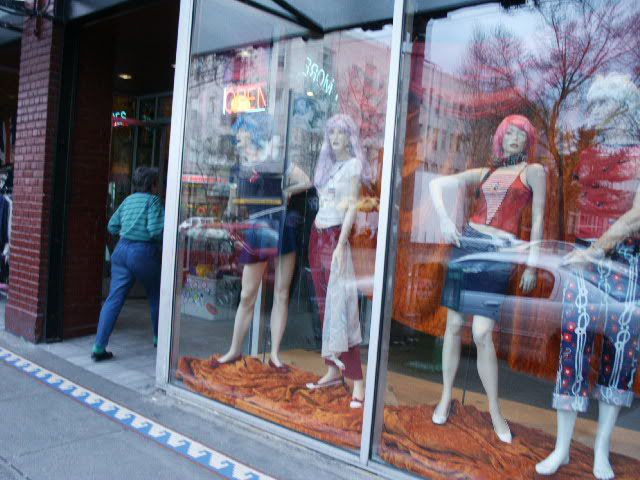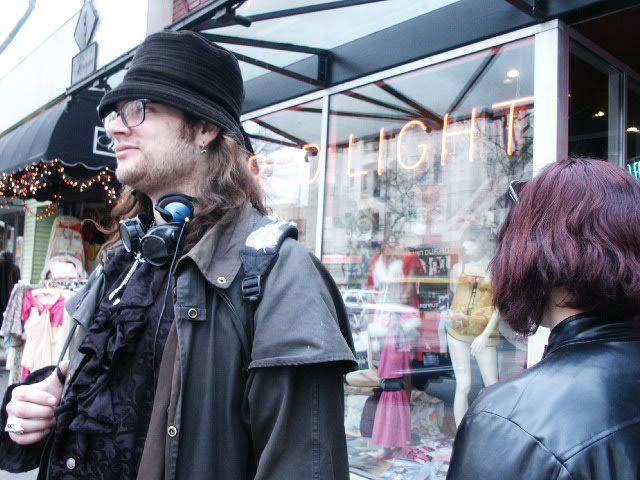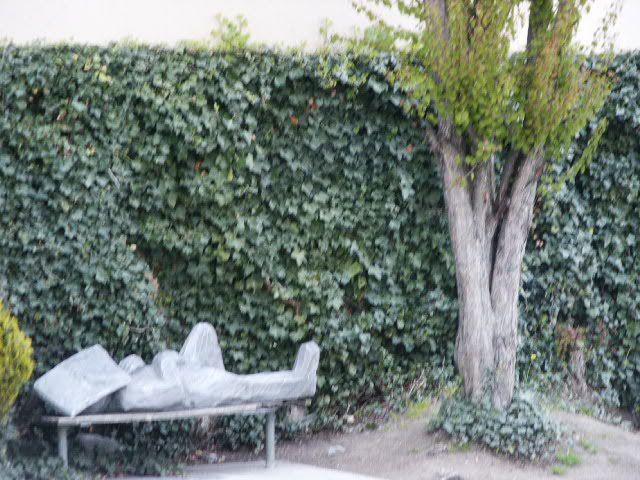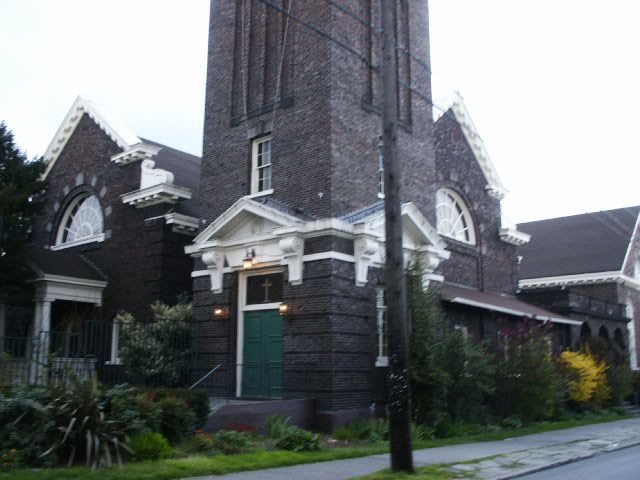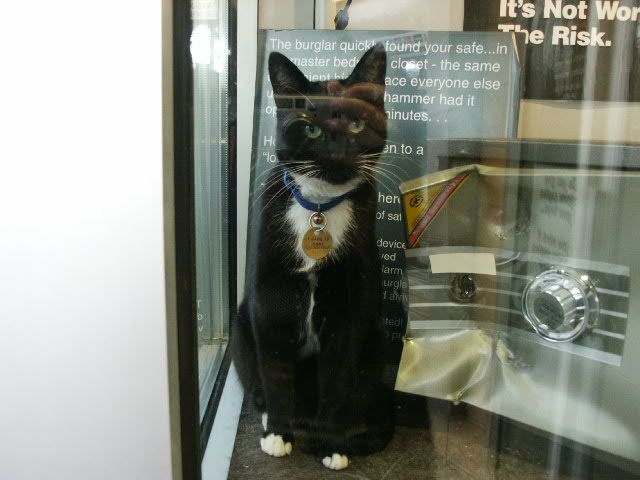 Kitty! He kinda looked fake at first, then he moved.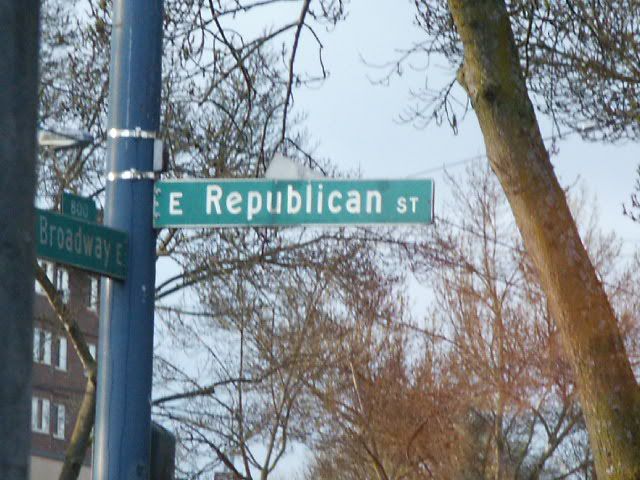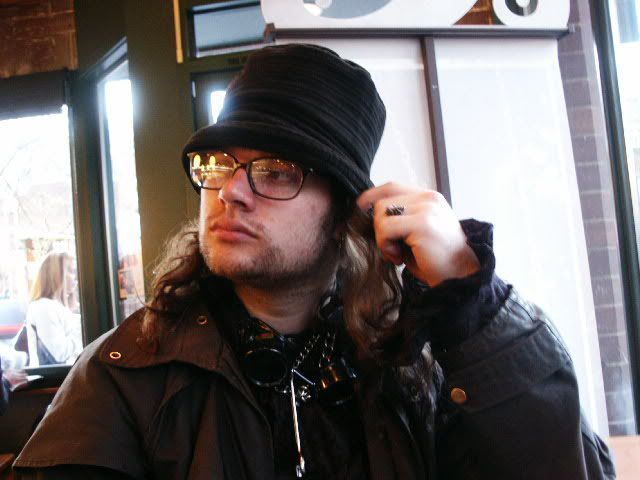 In starfucks.
Today's photo. I looked through all of today's pictures and told myself that I was only going to post one. Decided on this one because it has everyone in it (except for me).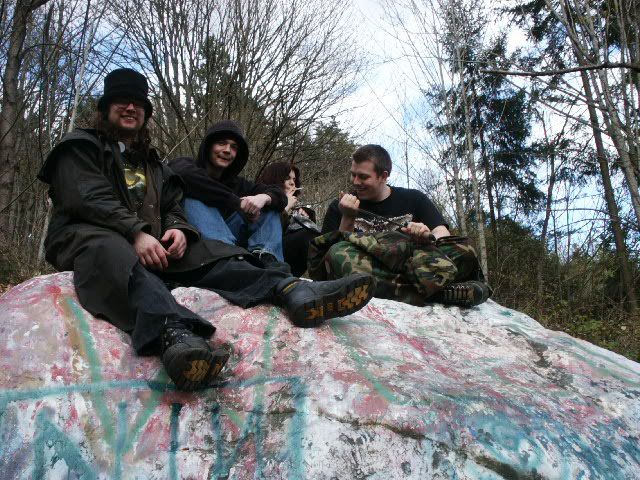 Layton, mark, roz and matt.
I know mark because he went out with my sister. I used to chase him around with a butcher knife. If you couldn't tell by that statement, I didn't like him much. Went to school with his brother. Had a huge crush on him. His name was casey, and he's dead now. Killed himself in the same way that I probably will. He od so he can see what's next, beyond death, out of nowhere. Don't think anyone expected it, because he wasn't depressed. I remember the last time I talked to him. It was at the library probably over a year ago now, he saw me sitting at one of the computers and decided to stop by and say hi. I guess he recognized me, which surprised me. I can also distinctly remember one day when he asked me to skip school with him. I said no, in kind of a snotty way too, and after I wanted to bang my head against the desk until I bled to death. It's not what I meant, really. Regrets are the one thing in life that will kill a man and I try not to have any.
Picture of the day:
In Somnium
Today layton, roz, matt and I went and got drunk. Jack Daniels. Never had that before. We had an extra guest along too. Mark. It was interesting. We went to the 'pot rock' behind the cemetery.
Current Mood:

busy