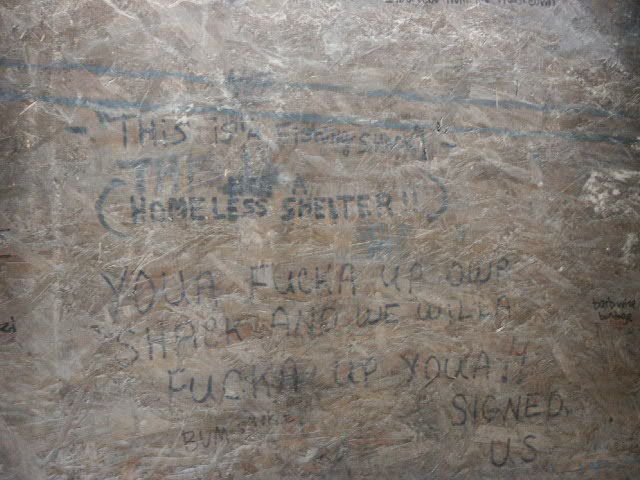 It says - Youa Fucka up owr shack and we willa fucka up youa!!! Signed us.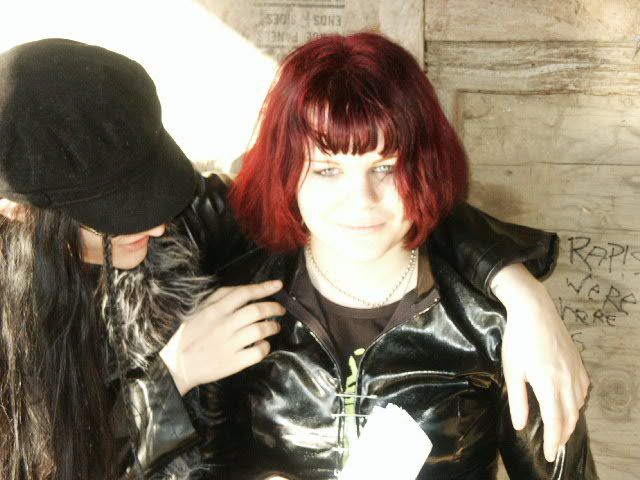 No, I'm not looking at her chest. Stop thinking that. I was amazed that roz's coat had a zipper. She always safety pins it up.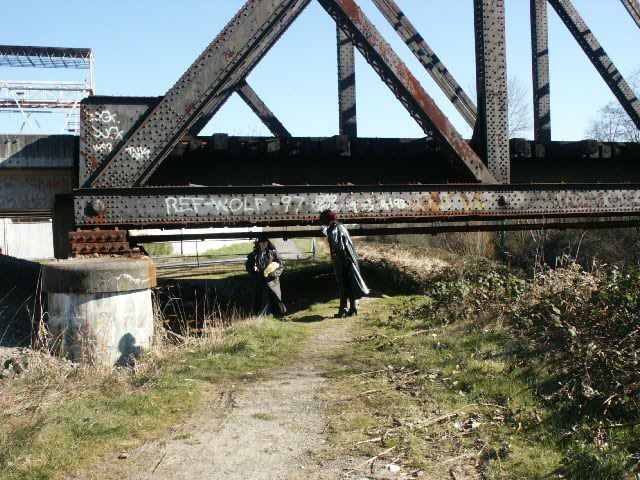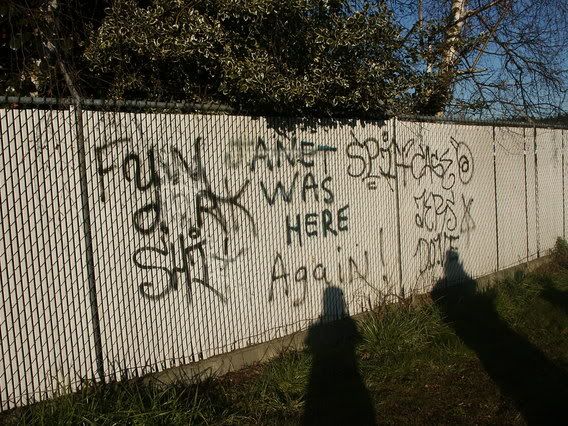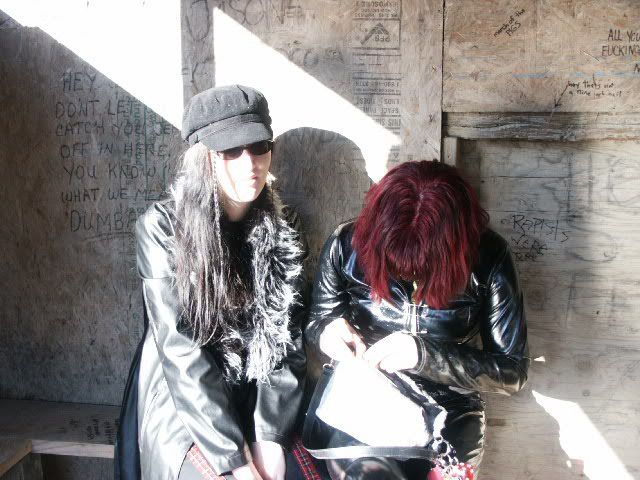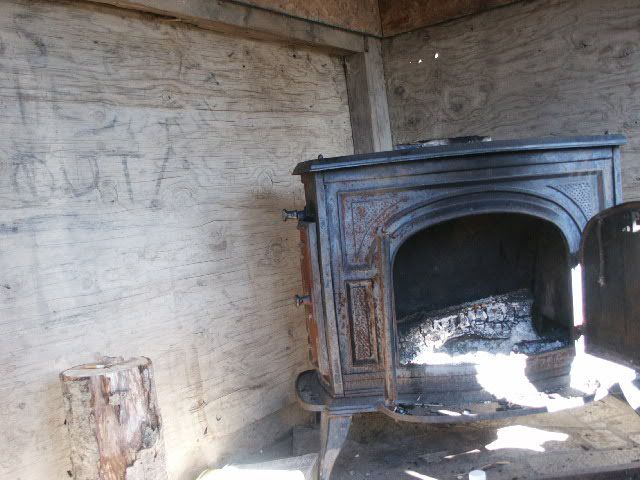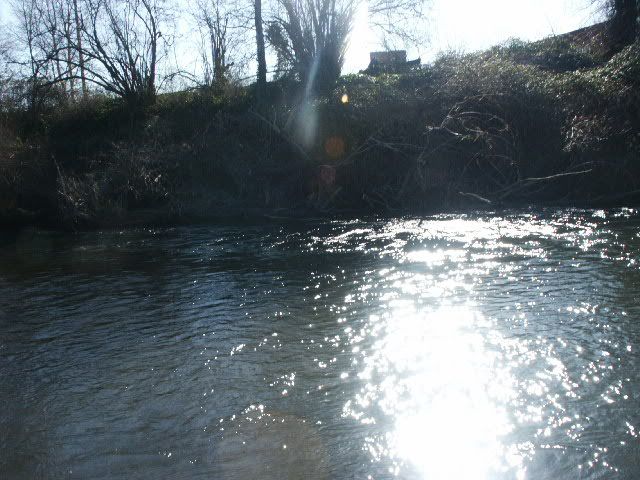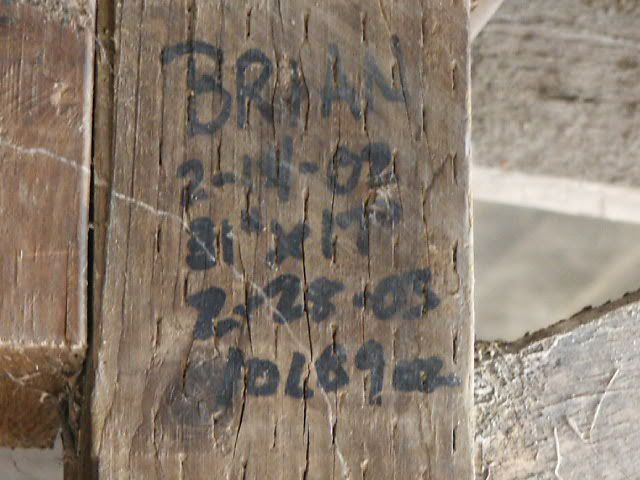 Uh, I think those were brian's fish, whoever that is.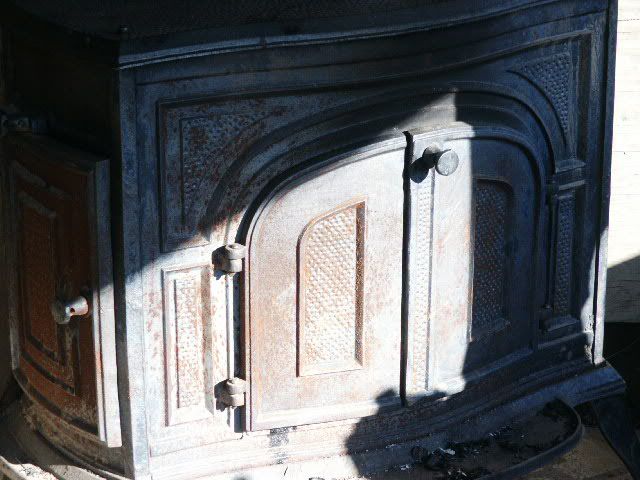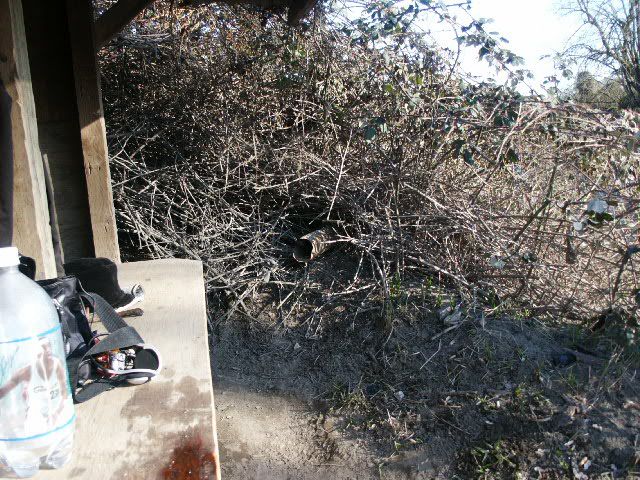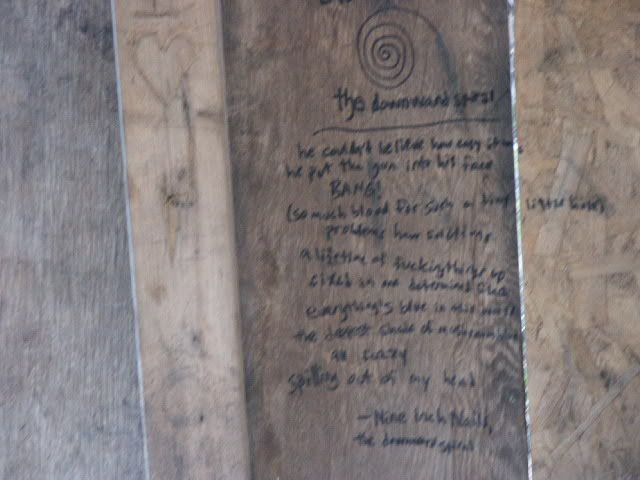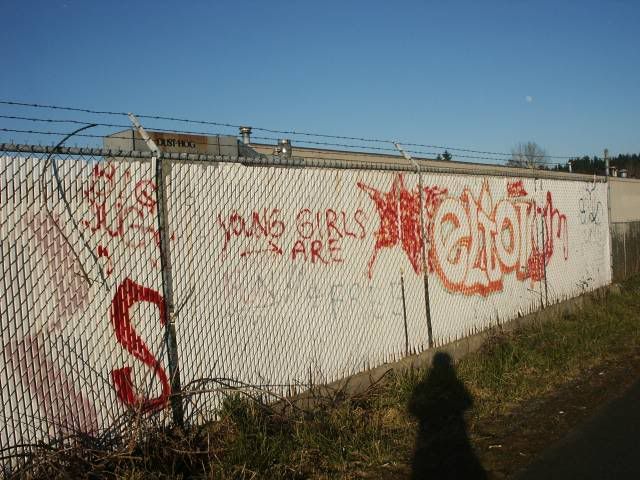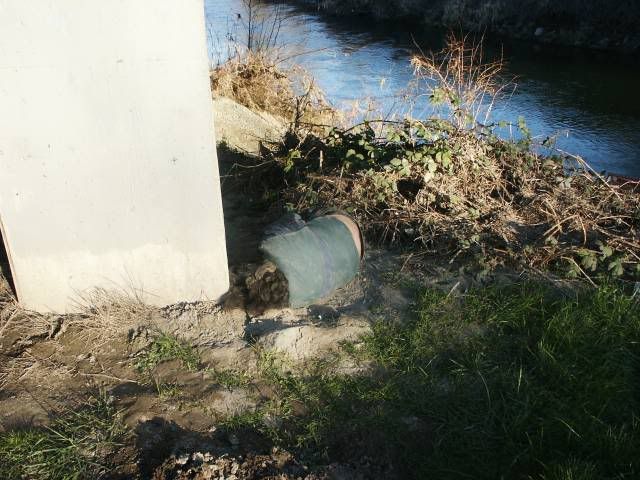 I swear to god that dude was dead. I swear.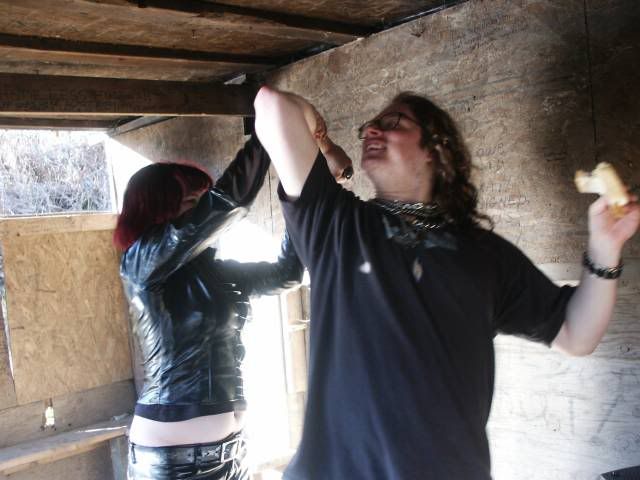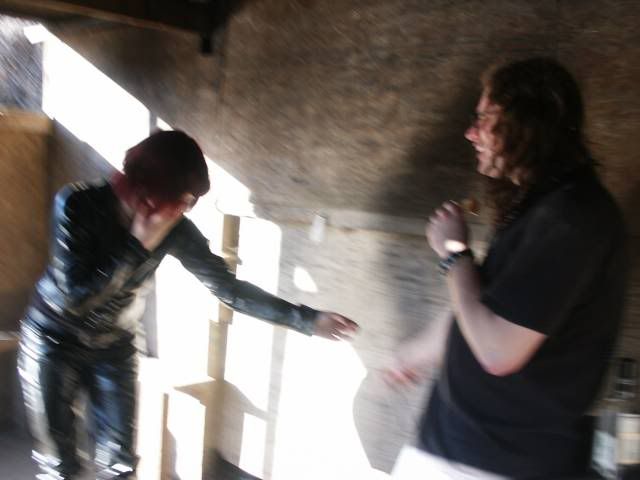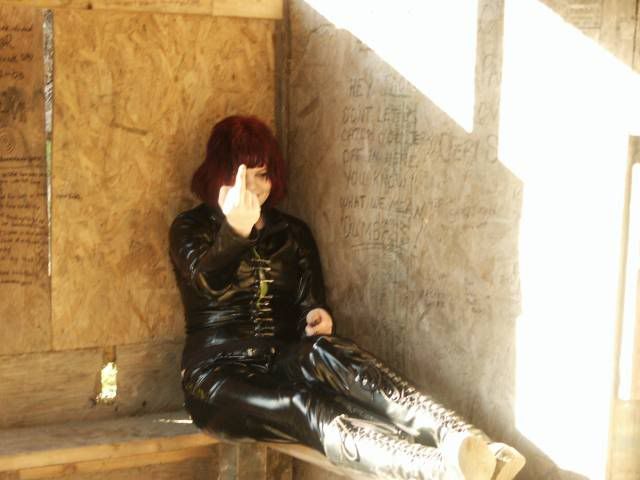 Roz being as cute as ever.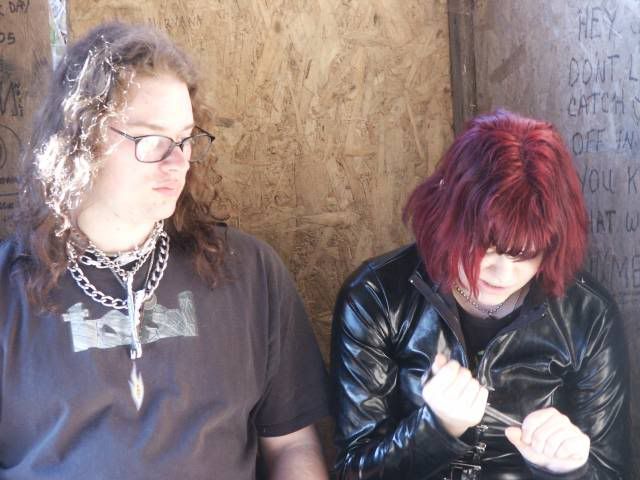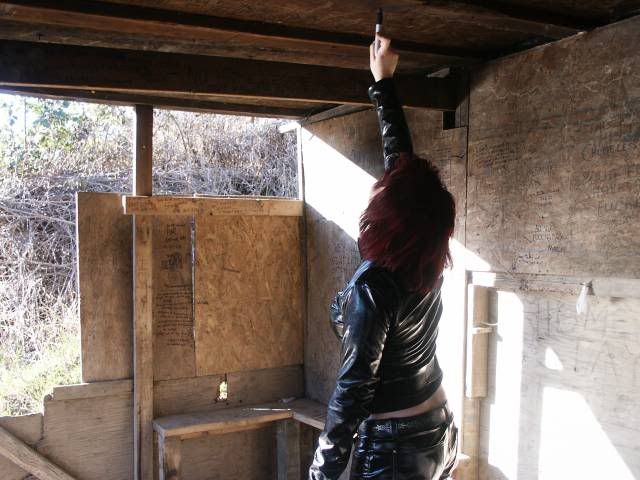 Sick of my pictures yet?
Picture of the day: No picture, da and aol are refusing to get along.
Still pissed off at the world, still don't feel like writing. I visited james today. He's using my camera, and dude, I told you the moment I left your house without it I would miss it. I saw some ducks that were begging to have their pictures taken. Actually they were begging for food but same thing. Roz, layton has your picture cd. I would really recommend getting a lock box for it.
Current Mood:

bored

Current Music:

Fish go pook! Pook, pook, pook.